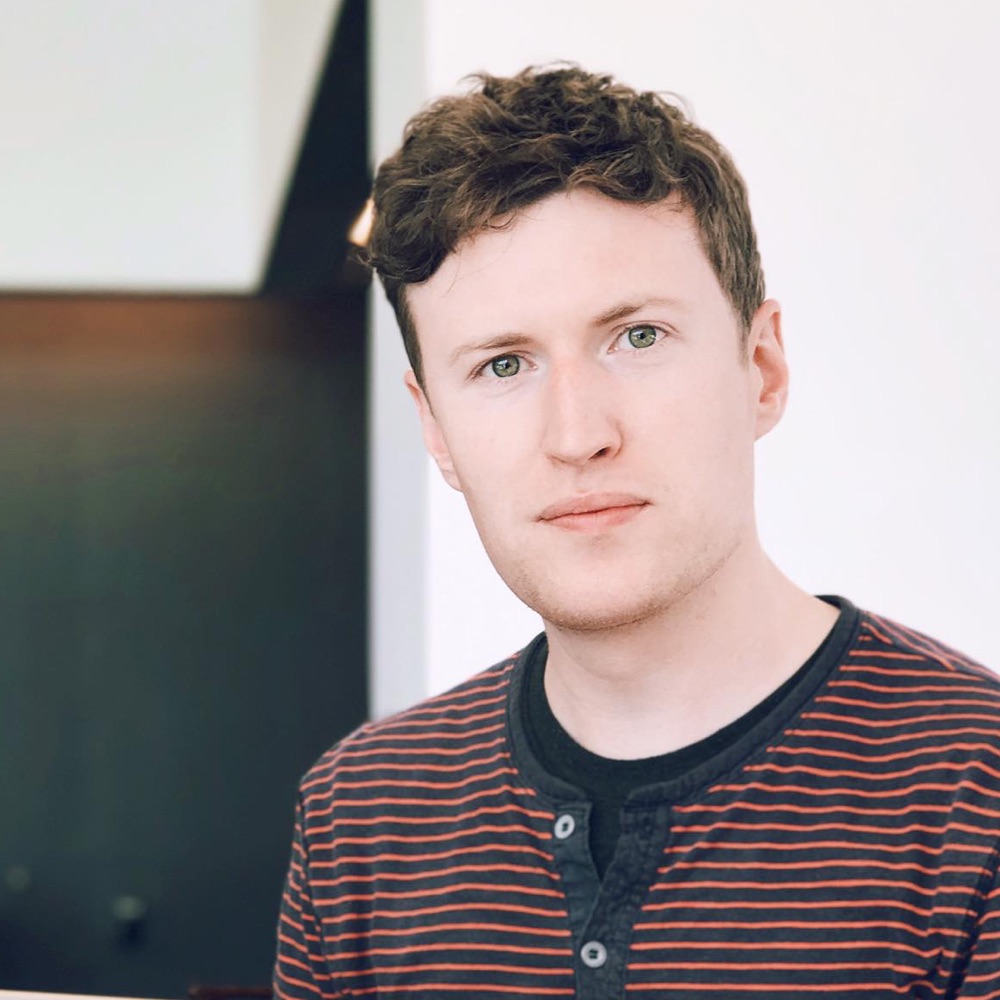 I'm a digital product designer. That usually means I'm researching, sketching, prototyping, building, testing, or kind of doing it all at once.
I work at Facebook in London. Before Facebook, I spent almost 6 years at FreeAgent in Edinburgh, Scotland. I joined FreeAgent in 2010 as the 8th employee and first full-time designer, eventually leaving a design team of 8 and company of more than 90.
Like a lot of people, I made the transition from digital agency to product company because I wanted to work on longer-term projects. Some people are great starters; the perfect spark a new venture needs. I'm more the kind of person who will take an idea and help turn it into the best version of itself. I've naturally gravitated towards product design—with a focus on mobile—because it marries the things I'm most interested in: interaction, front-end development, research, and branding.
Despite living most of my life in Scotland, I get about a bit. I lived and worked remotely in Melbourne, Australia for a year in 2014-2015 with my girlfriend, and we look forward to living in as many different places as we can before seriously calling somewhere 'home'.
I enjoy public speaking, and have spoken at a handful of events across Europe and North America. If you've got any questions about that or anything else, email me or say hello on Twitter!
Miscellany
I write and release music as Made Mountain. The BBC have even played me a few times, so you know I'm not bullshitting.
I once gave a talk to 650 web conference attendees which included a video of me crushing my heel during a jump from a mezzanine level.
I think striving to make products 'simple' is almost always the wrong goal.
I have no known affiliation with Charles Manson.
I still haven't watched The Wire.